It is likely that you have experienced at least one accident in your household, if you own a pet.
The cleaning process for rugs and carpets is more difficult than tiled flooring. High quality professional cleaning equipment is often required to restore carpets to their original condition.
Maintaining a good standard of carpet hygiene and care is important for a healthy environment within the home, as well as extending the life of your carpet.
How does carpet care for pets differ from carpet care for households without pets? Pets can cause wear and tear to your carpets, including difficult to remove odours and stains. So here are some tips for carpet care.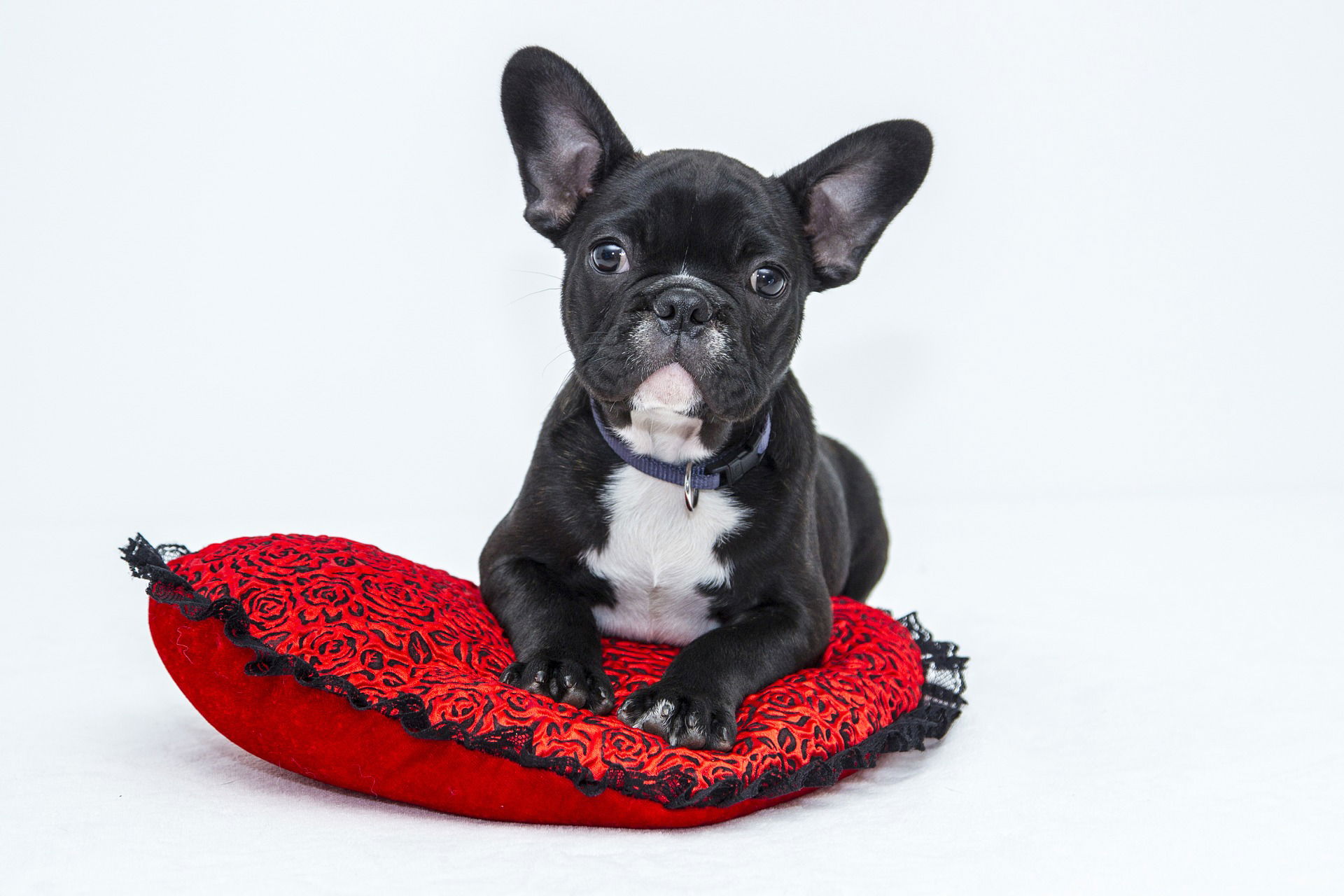 There are different kinds of carpet Contamination caused by Pets.
There is a risk of urine and faeces contamination. The type of carpet issue that most people associate with pets is the reason why pet owners often get in touch with Eco-Dri. There is a smell to urine stains, but they can also be odourless. While they look like a surface stain, urine can easily soak into the carpet fibers and into the underlay and floorboards. They become harder to remove and develop a bad odour when left to set.
Contamination from pet hair wadding. Even if it is not the fur people associate with longer haired animals, short haired pets can still shed. Dandruff and body oils can sink into the fabric of your carpet and upholstery. Grass and dirt stains. Pets don't wear shoes so bring in soil and other organic material. It won't be enough to reduce the amount of dirt they bring into your home if you don't thoroughly wash their paws.
There are top tips for pet owners with carpets.
It's a bad idea to put food or water on carpets. Food and water bowls can be kept on sealed flooring. The floors are easier to clean and less likely to suffer water damage. It's a good idea not to give your pets treats in carpeted areas.
Good bathroom practices should be encouraged. Put absorbent mats on your carpets until your pet learns how to signal their need to leave. Good hair management. It's a good idea to keep your pet well groomed and to do this on a regular basis.
Professional cleanings can be arranged when needed. Pet stains can be treated with a commercial hot water extraction carpet cleaning system, which is usually the most effective method of doing so. Low-moisture system may also be used depending on the nature of the stain. While it may be tempting to use a strong chemical solution on a stain, this approach is likely to cause permanent damage to your carpet.